Logging Into OnePort
Visit https://oneport.unca.edu. You can also click on the Login button in the top-right corner of the UNCA Homepage.

Enter your OnePort username and password.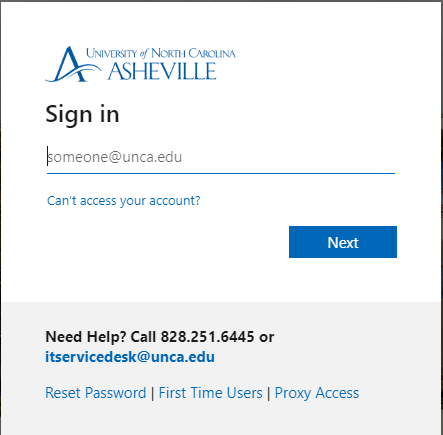 Trouble Logging In?
If you are logging in for the first time, or your password isn't working, visit https://reset.unca.edu to reset your password.