The Xbox Game Bar, included within Windows 10, can be used to record your screen. You can check whether it is enabled within your Settings menu by navigating to Settings > Gaming.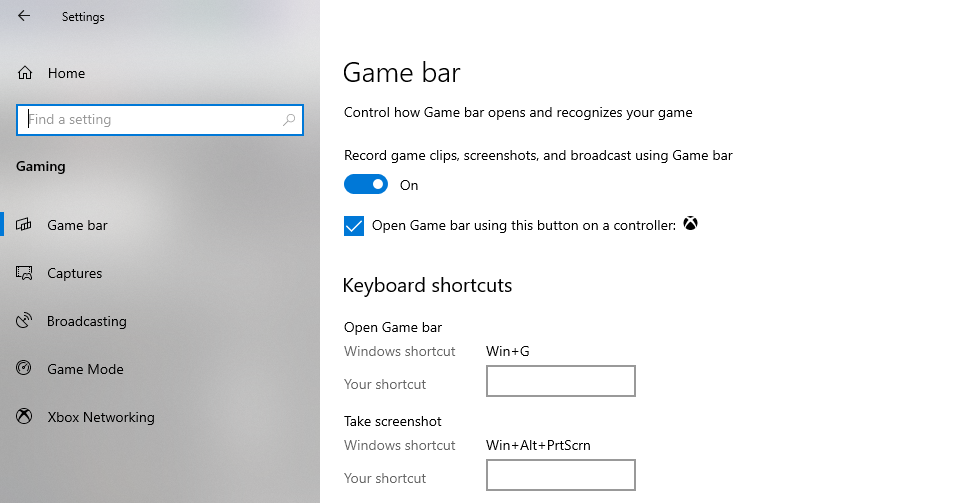 Once enabled, the Xbox Game Bar can be turned on using the WIN+G keyboard shortcut.
If you need to find or change the folder location where recordings are saved to, return to the Gaming Settings menu. On the left-side column, you'll find either "Captures" or Game DVR. Click that heading to find the recording options. At the top, you can "Open Folder" or save to a different folder.