Self Service is a custom App Store just for UNC Asheville Mac users. You can use Self Service to install common apps, update your Mac, and run helpful troubleshooting utilities.
UNC Asheville uses Self Service to take the burden off UNC Asheville Mac users for common tasks. It helps ensure your Mac is always up-to-date and meets all of our security requirements.
Opening Self Service
Self Service is automatically installed on all UNC Asheville Mac computers.
You'll find it in your /Applications folder.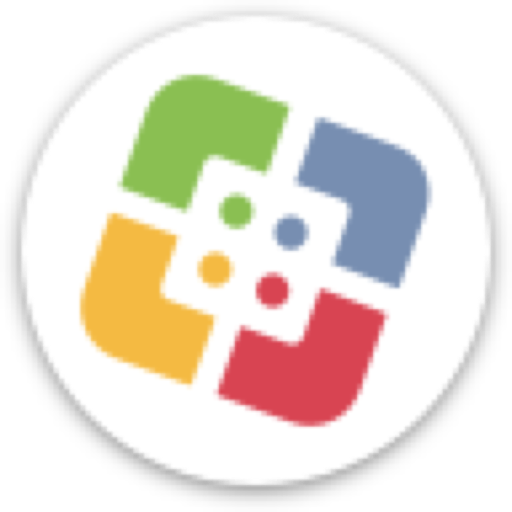 I need more help finding Self Service...
Use Finder
Open a Finder window, then click Applications in the left sidebar. Find Self Service in the list of installed apps.
Use Spotlight
Click the magnifying glass icon near the upper right corner of your Mac screen, or press Command+Space on your keyboard. When the Spotlight window appears, start typing Self Service, then press Enter to open the app.
Use a Direct Link
If you're reading this page on your university Mac, click here to launch Self Service.
Using Self Service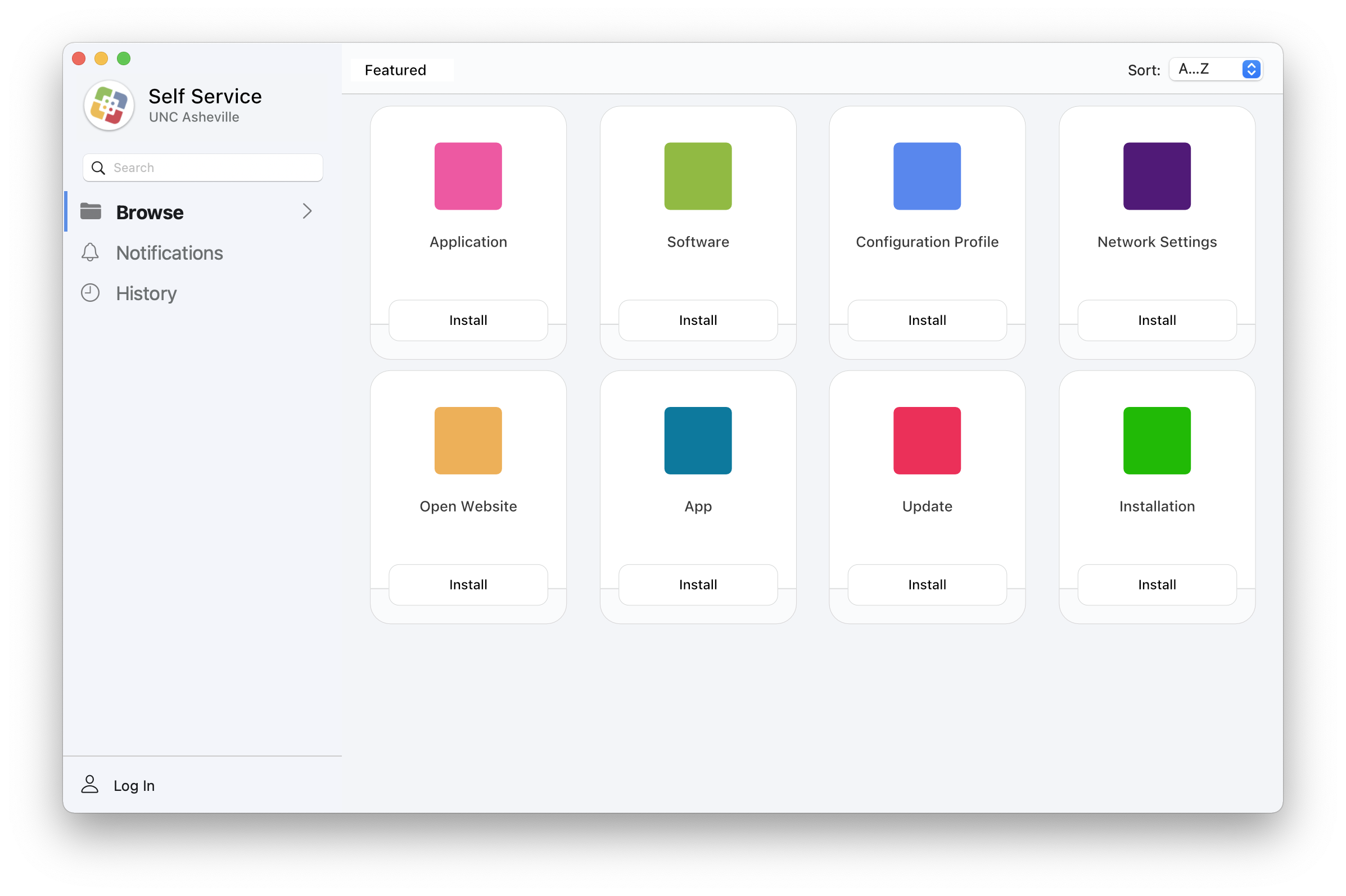 Browsing Self Service
When you open Self Service, the main page displays featured items. Featured Items include the most common and important apps and utilities available in Self Service.
On the left side of Self Service, click Browse to view a list of categories. Explore these categories to see the apps and utilities available for your Mac.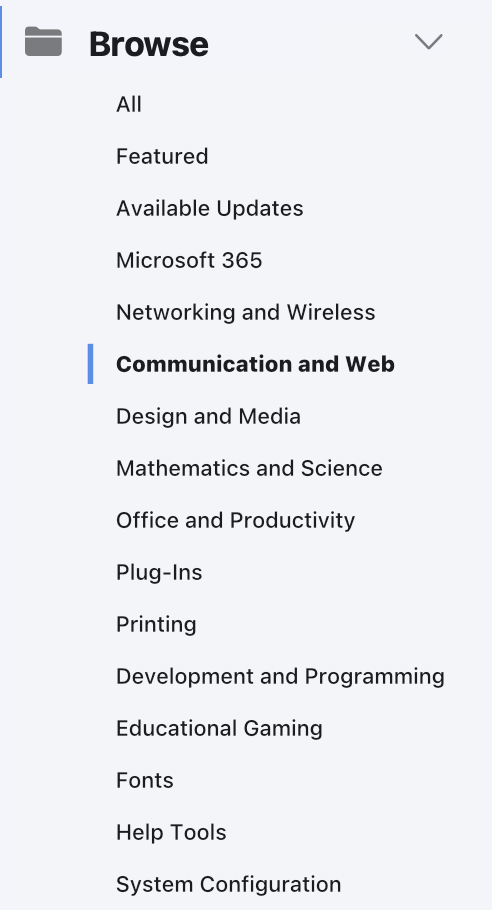 Installing Apps
To install an app, simply click the Install button below its icon.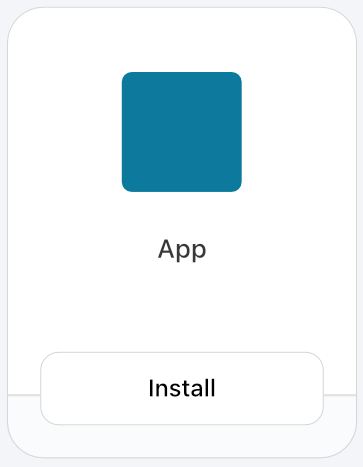 Licensed Apps and Logging In
Some apps, such as software licensed specifically to you, are only available when you log in to Self Service.
Click the Log In button in the bottom left corner of Self Service, then enter your UNC Asheville Security Account credentials.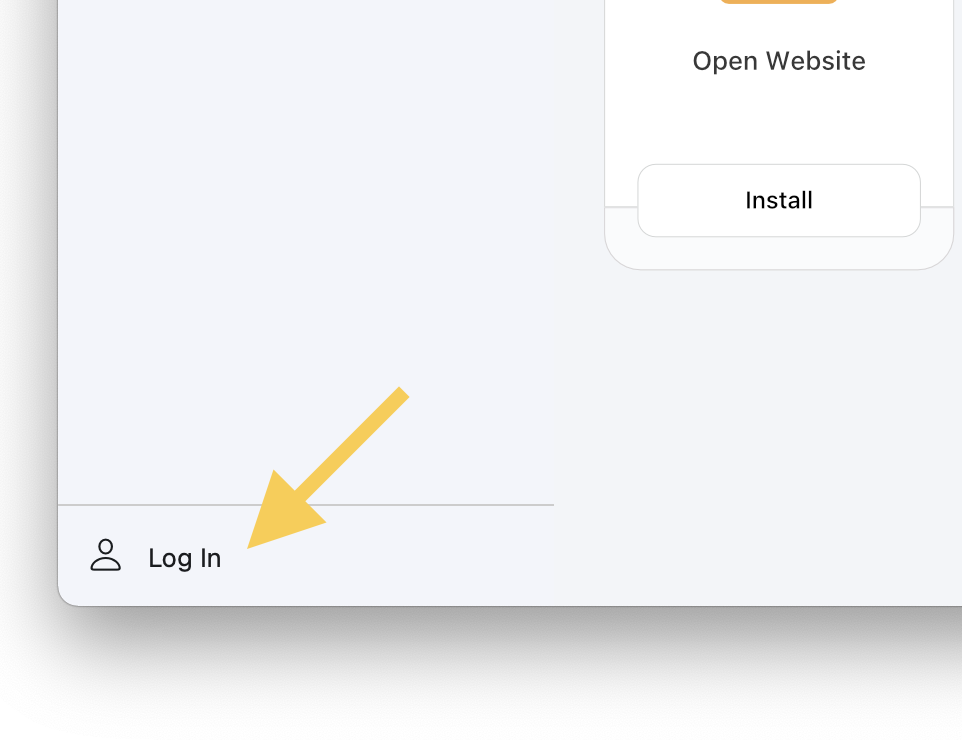 You'll see a new category appear on the left side of Self Service titled My Licensed Apps. Click this category to view apps for which you've purchased a license.